Save money, pay the right tax!

Are you a self-employed contractor and need to get your taxes sorted?
We would love to help you get on top of things and we also pride ourselves on making sure our clients don't pay more tax than they need to 😊
As well as being accountants we are also involved in various driving related businesses so know all of the expenses you can claim and the IRD rules involved.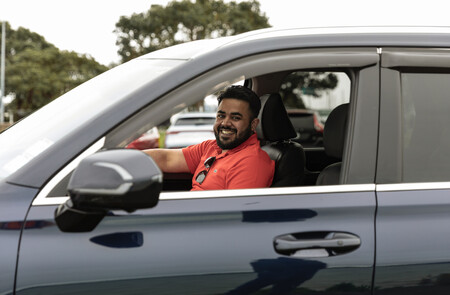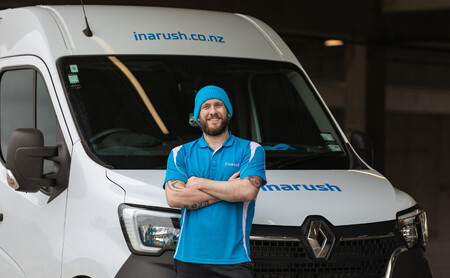 Types of businesses we work with:
Drivers – Uber/Rideshare drivers, Couriers/food delivery drivers, Truck drivers, Taxi drivers
Various independent contractors (I.e., IT, Healthcare, Insurance Brokers, Construction, Real Estate Agents, Beauticians, Cleaners, Tradies etc)
We can also help if you have Investment properties, Shares, Crypto etc
Our services are very cost effective, and we are always only an email or a phone call away. We mainly work online but meetings can be set up in Auckland, Tauranga and Christchurch.
We started back in 2017 and work with over 1,000 clients.
Income Tax and GST Returns
We take pride in getting your returns done correctly and we never submit before checking you have kept as much of your hard-earned income as possible.
Financial Reports/Projections
Financial Statements where required and we can prepare reports to assist with mortgages/loans, government support etc
Business and Tax Advice
Feel free to ask us any business or tax related questions.

Book-keeping assistance
If your business is growing and you need help getting things under control we can also assist with book-keeping, Xero set up etc
5,324 😀
Tax returns completed by Rideshare Consultants. You can trust us as we have seen it all :)
Millions 🤑
Collective tax savings by our clients. We do things legally and follow the rules but are also passionate about our clients not overpaying their taxes :)
65% 🤑
Our services are on average 65% cheaper than most accounting firms.
How our services work 🛠️: